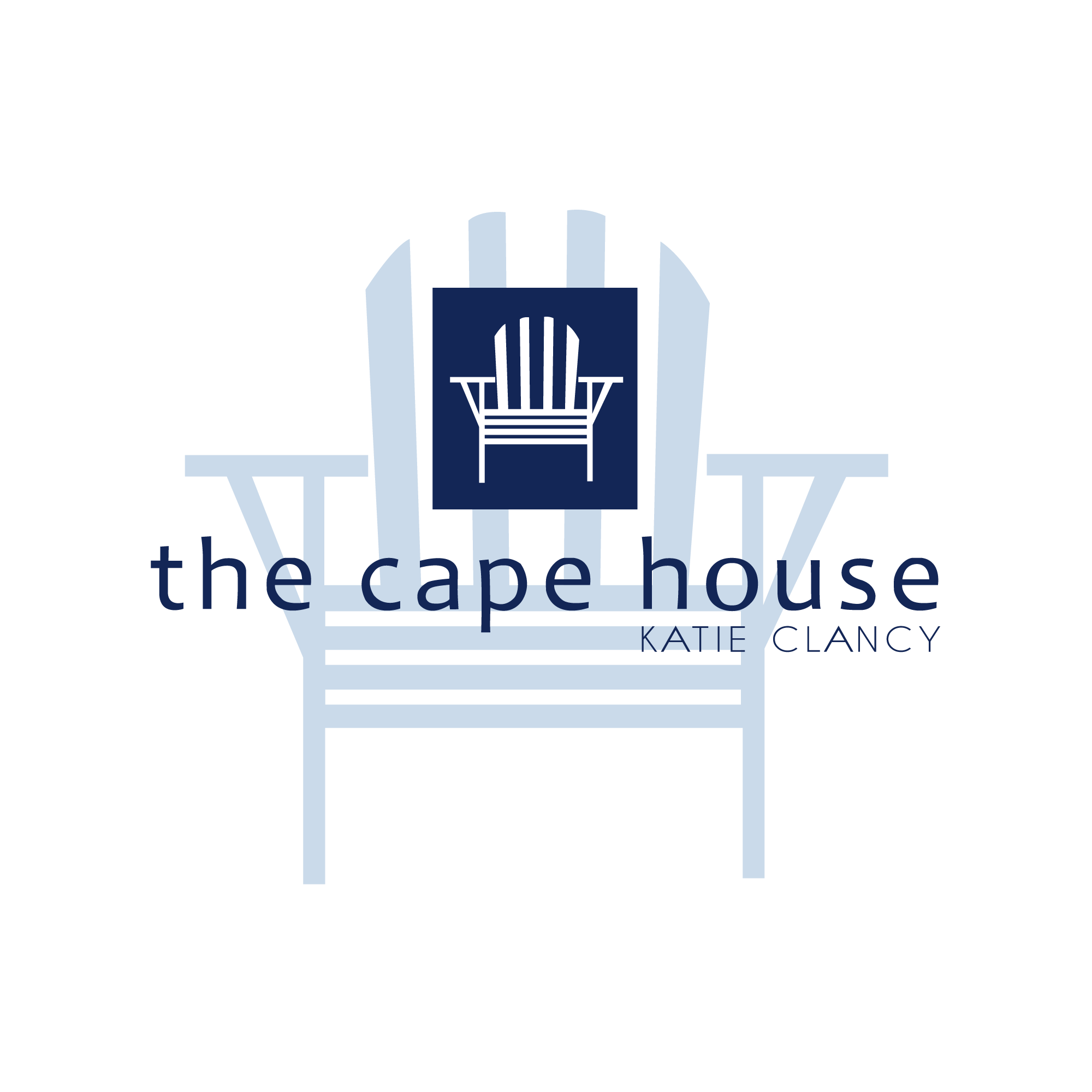 The Cape House mission is to leave people better than when we found them.
Core values:
Work hard for the benefit of others.
See the best in every person.
Know our strengths and leverage them.
Continually commit to grow and get better.
Live so that other people say, "I'll have what she's having!"