Cape House Dog Days
Join the Cape House pack for our monthly meetups around some of the beautiful, dog-friendly areas and events on Cape Cod! Meet and chat with fellow dog owners while the pups get in some playtime. #dogpeoplewhosellhouses
Our June Meet-up: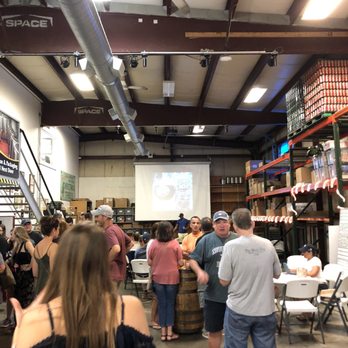 Grab your leashes and join us for a walk followed by Yappy Hour at Cape Cod Beer for yummy appetizers and beer! New friends are always welcome. Let us know if we'll see you there!
Can't make it? No worries! Check out some of their other great events happening this month: https://capecodbeer.com/
Tuesday June 11th • 4 pm
Hathaway's Pond Dog Park in Hyannis
followed by
Yappy Hour across the street at Cape Cod Beer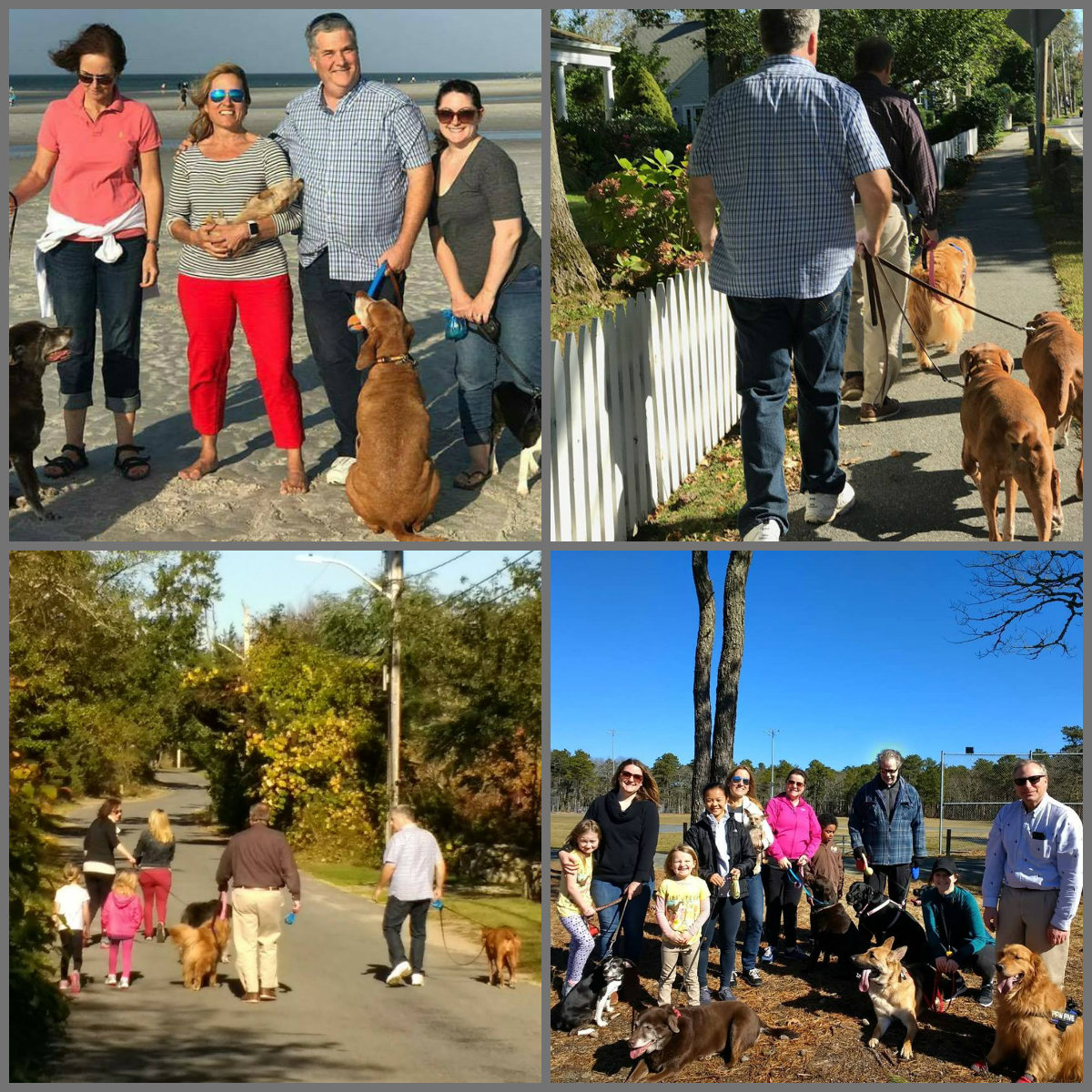 Let us know if you can make it!
Thank you for the email, we'll get back to you shortly