Join the Cape House pack for our monthly meetups around some of the beautiful, dog-friendly areas and events on Cape Cod! Meet and chat with fellow dog owners while the pups get in some playtime. #dogpeoplewhosellhouses
Our May Meet-up: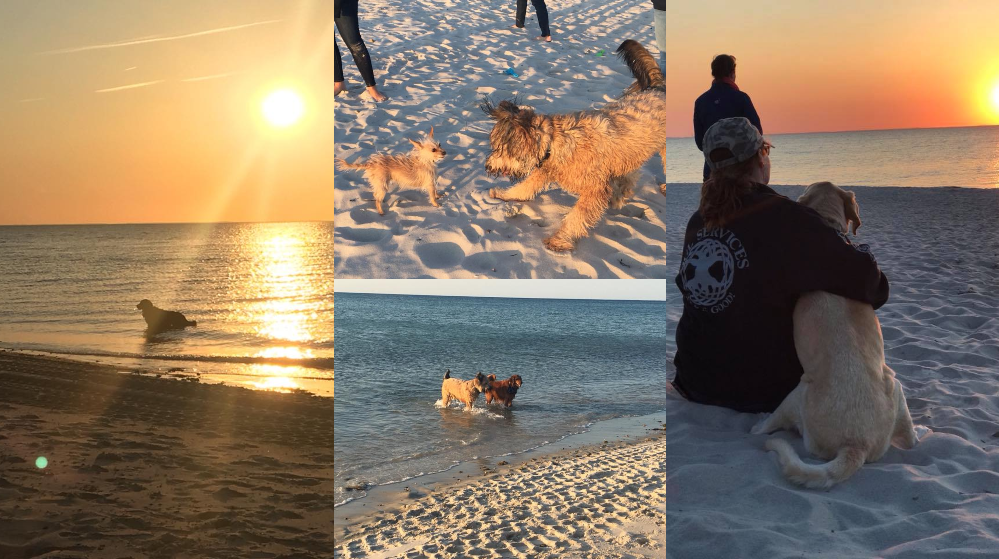 This month, The Cape House Dog Crew are going on a special Sunset Walk on Mayflower Beach in Dennis! This will be the night before dogs are banned from the beaches for the summer, so let's get our four-legged friends out there so they can play in the sand! We can't wait to see you all there!!
Thursday May 23rd • 7 pm
Mayflower Beach
Dunes Rd, Dennis, MA 02638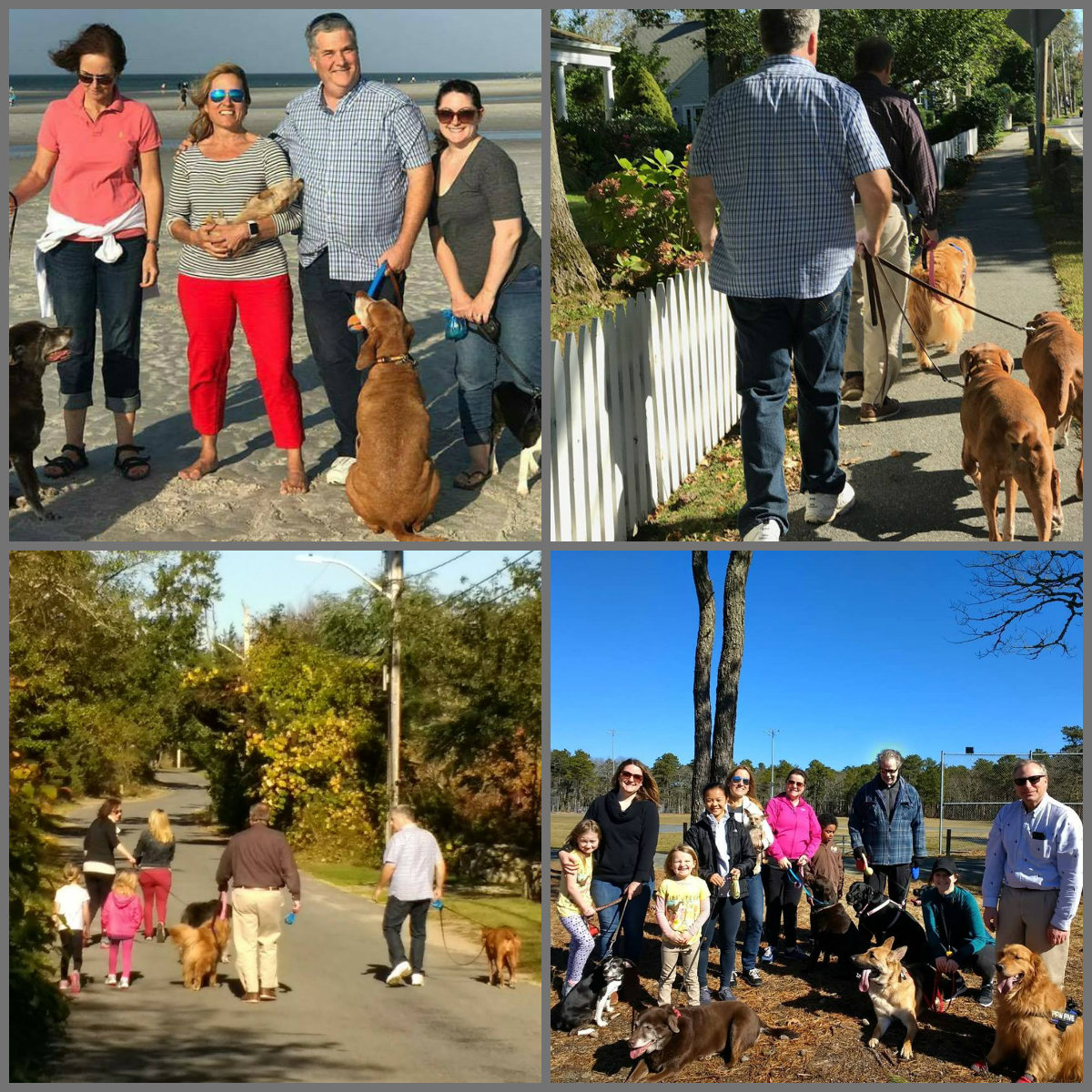 Let us know if you can make it!
Thank you for the email, we'll get back to you shortly