Join the Cape House pack for our monthly meetups around some of the beautiful, dog-friendly areas and events on Cape Cod! Meet and chat with fellow dog owners while the pups get in some playtime. #dogpeoplewhosellhouses
Our April Meet-up: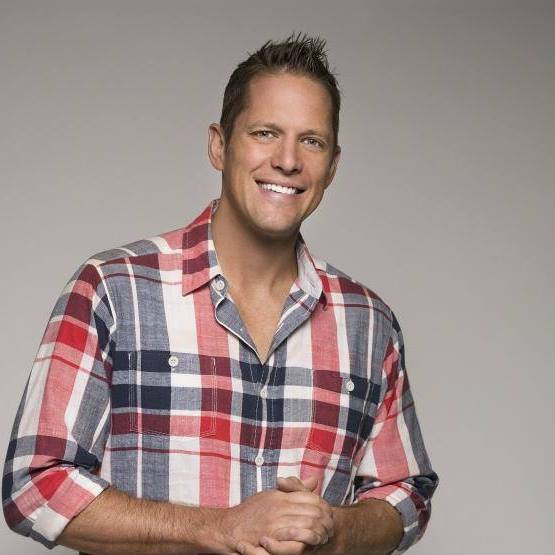 This month, the Cape House pack will be joined by Dennis native Chris Lambton, who has recently announced his candidacy for the Town of Dennis Board of Selectmen. Learn more about Chris and his campaign here.
We will be meeting at the Indian Lands Conservation Area to hike some of the trails along the beautiful marshes and Bass River. We hope to see you there!

Sunday April 7th • 1pm
Indian Lands Conservation Area
485 Main St, South Dennis, MA 02660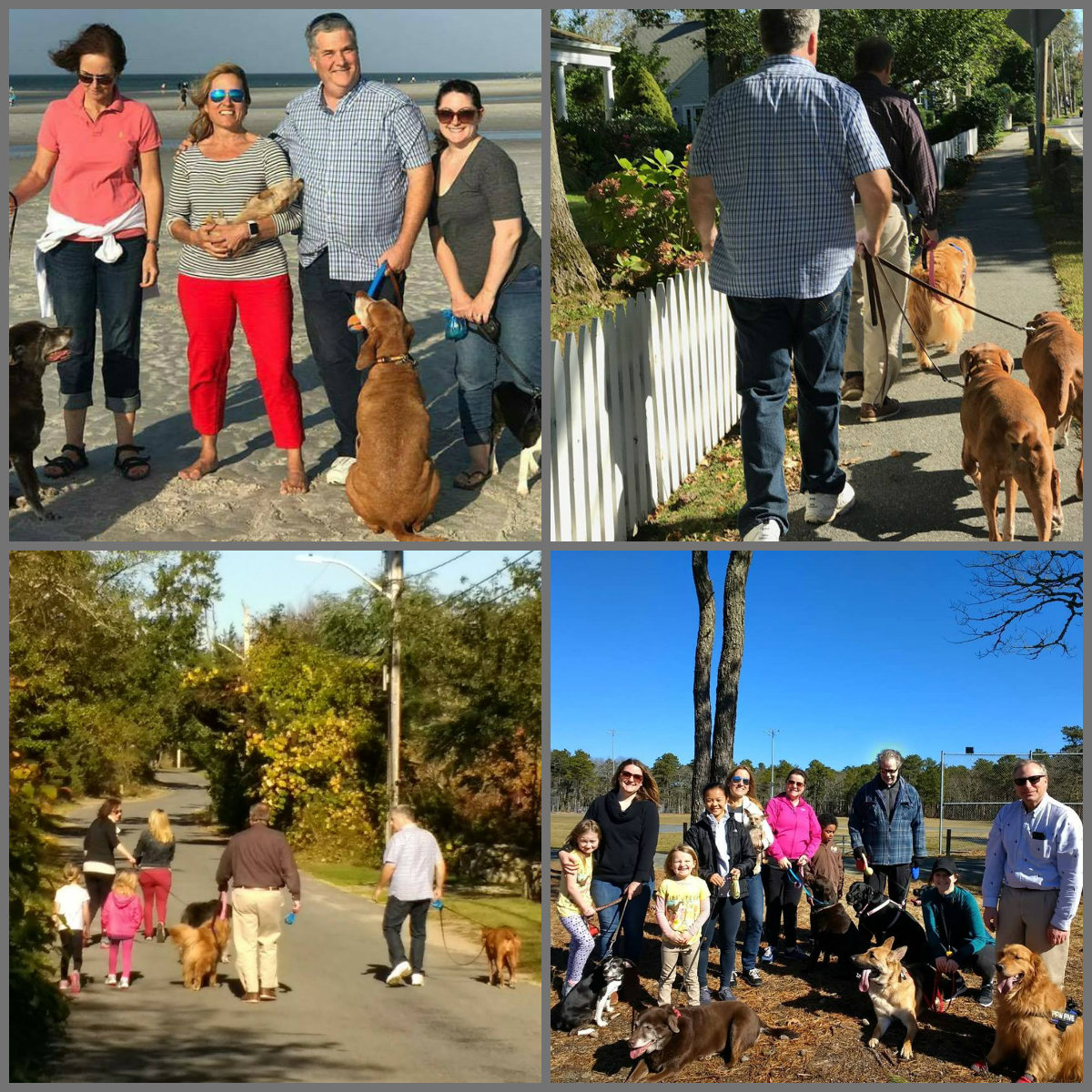 Let us know if you can make it!
Thank you for the email, we'll get back to you shortly