Core Values, Themes and Specialties
Katie Clancy speaks with authority and wit on:
Success
Compost that Sh*t: Leveraging Adversity for Personal Growth
Lessons from the Negotiatrix: How to Get What You Want and Not Feel Dirty Afterward
The 6 Biblical Principles of Business Success
Hard Core Soft Skills for the Win
Marketing
Relationship Marketing: The Heart of Your Business
Civic Marketing for the Local Win
The 5 Must-Haves on 5 Social Media Platforms
Set It and Go Get It: LinkedIn Gold



Portfolio: Speaking, Interviews, and Training Events
2019
• January: Bootcamp, Leading Edge RE, Boston, MA
2018
• November 2-4, 2018: REALTORS® Conference and Expo, Boston, MA: Relationship Marketing 10 Ways
• October 1-2, 2018: Realtor.com Results Summit, Las Vegas, NV: Creating Local Content That Crushes
• September 24, 2018: Remerica Real Estate, Detroit MI
• September 13, 2018: Women's Council of Realtors®, Newport, Rhode Island
• October 2-4, 2018: NAGLREP, Palm Springs, CA: Civic Marketing

• Boom! Real Estate Podcast: Real Estate Leadership with Katie Clancy
• Inman Connect New York City 2018: Relationship Marketing
• "First Person" Interview with First.IO: Katie Clancy explains why she doesn't believe in funnels, leads and prospects
• Placester Branding Labs: Next Level Branding
• Placester Branding Labs: Next Level Listings
• Inman Connect San Francisco 2018: Be a Leader or a Lemming

2017
• Cape Cod REIA: Negotiation 101
• NAGLREP: 5 Essential Strategies on 5 Social Media Platforms
• Geek Girl Cape Cod Tech Conference: Social Media

2016
• NAGLREP: Not Your Mother's Marketing Strategy
• Geek Girl Cape Cod Tech Conference: Social Media
__________________________________________________
"Poised, strong point of view, likable and prepared with a great delivery. Everything you want in an engaging and relevant public speaker."
- Brad Inman,
Founder of Inman.com
"…Katie is a powerful speaker who has a gift for storytelling, and she never fails to captivate an audience. Not only is she fun and fascinating to listen to, she shares powerful tips and takeaways that audience members can immediately implement in their own businesses. Whether you're looking for a fabulous speaker or talented REALTOR®, Katie will exceed your expectations!"

- Marci James,
Brand Ambassador and Director of Social Outreach at Realtor.com
__________________________________________________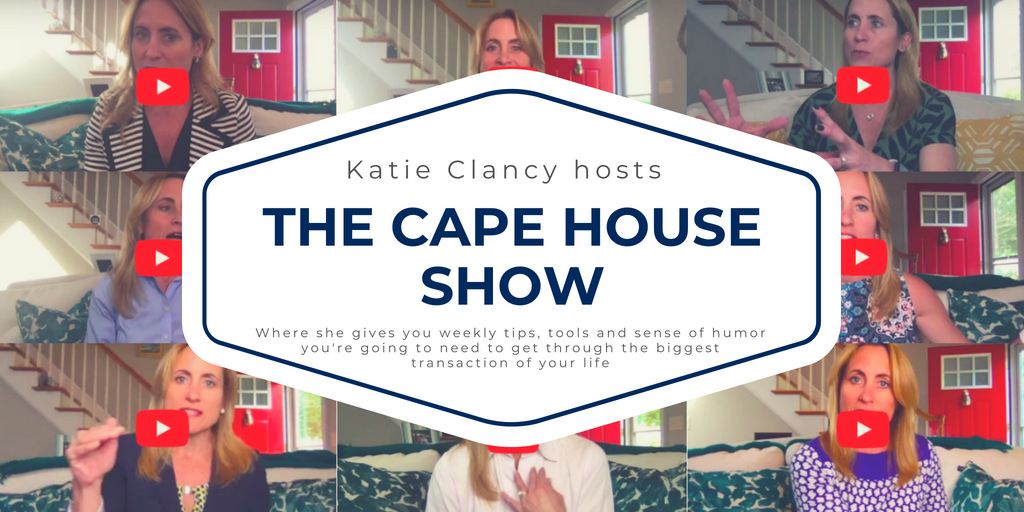 In Search For a Speaker For Your Next Conference?
Let's Chat!
Thank you for the email, we'll get back to you shortly