Join the Cape House pack for our monthly meetups around some of the beautiful, dog friendly areas on Cape Cod! Meet and chat with fellow dog owners while the pups get in some playtime. As always, there will be treats for your four legged friends when we're done! #dogpeoplewhosellhouses
Our November meet-up:


Grab your leashes, and your sneakers! For November, we're hitting the streets with our four legged friends for a 3.1 mile-road race. All funds raised go to benefit the health and well being of children in the Mid-Cape area.
Saturday November 24th • 10am
Andrea Holden Thanksgiving Road Race • Whig St. & Scarsdale Rd., Dennis. MA • View Site
Our December meet-up: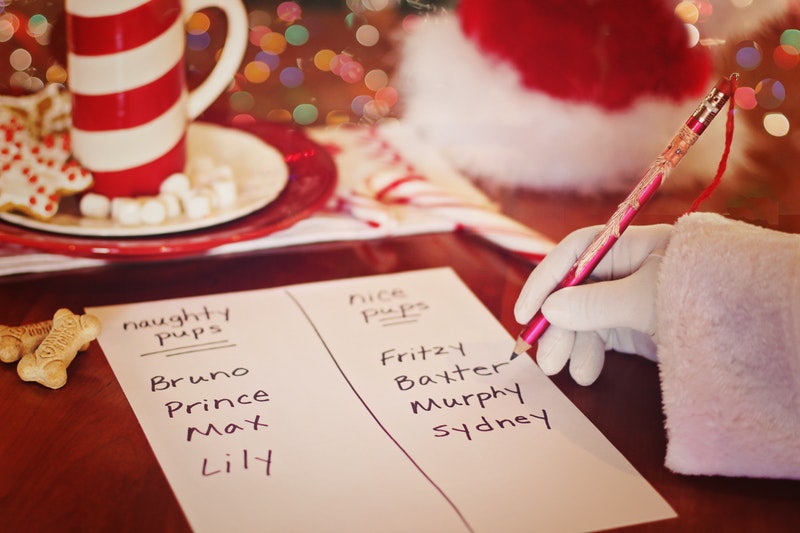 He's checking the list, he's checking it twice, have your pups been naughty or nice? Time for them to meet the big guy in the red suit, and get their pictures taken!
Saturday December 1st
Howl-a-day Inn • 12 Industrial Park Rd, West Yarmouth, MA 02673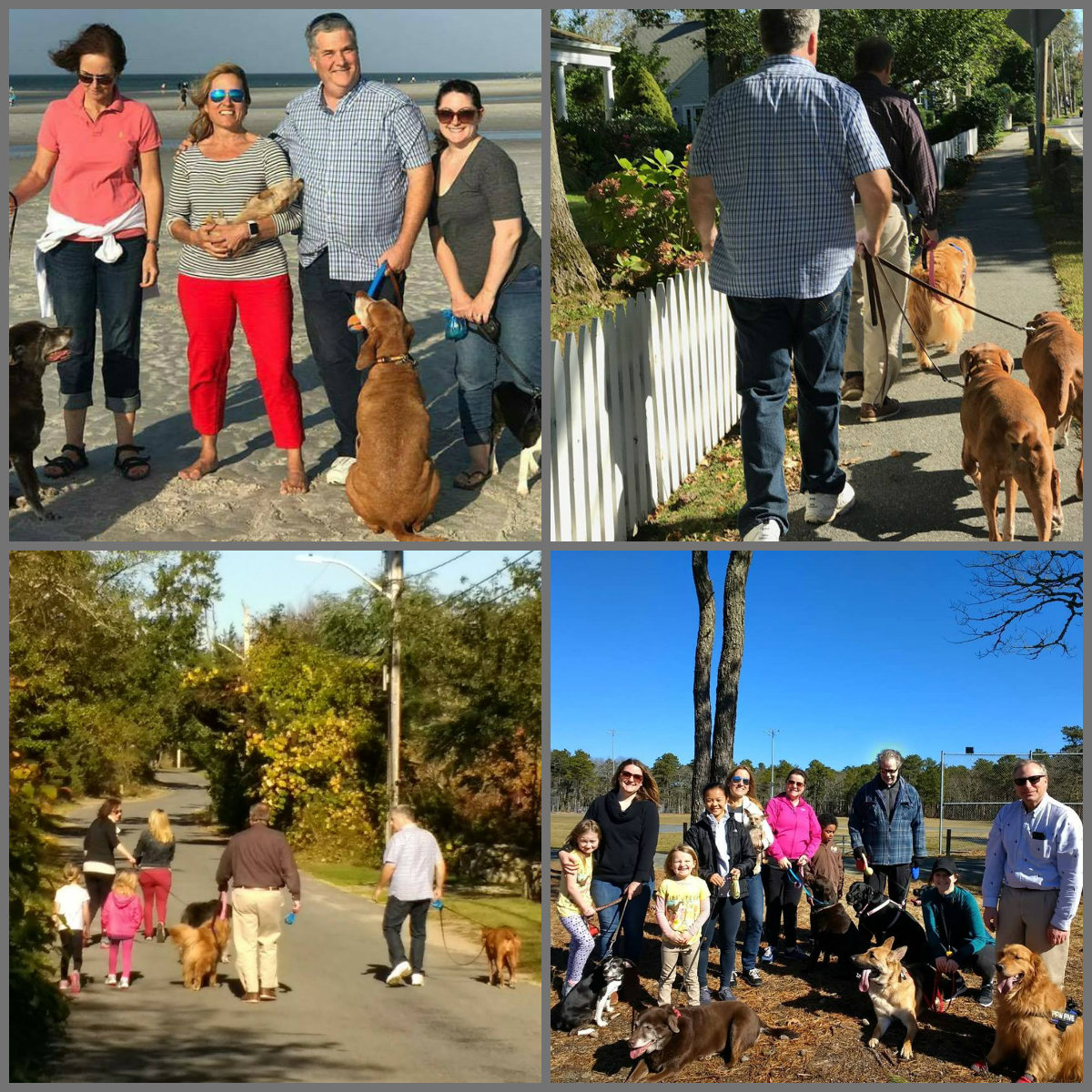 Let us know if you can make it!
Thank you for the email, we'll get back to you shortly