Join the Cape House pack for our monthly meetups around some of the beautiful, dog friendly areas on Cape Cod! Meet and chat with fellow dog owners while the pups get in some playtime. As always, there will be treats for your four legged friends when we're done! #dogpeoplewhosellhouses
Our February Meet-up: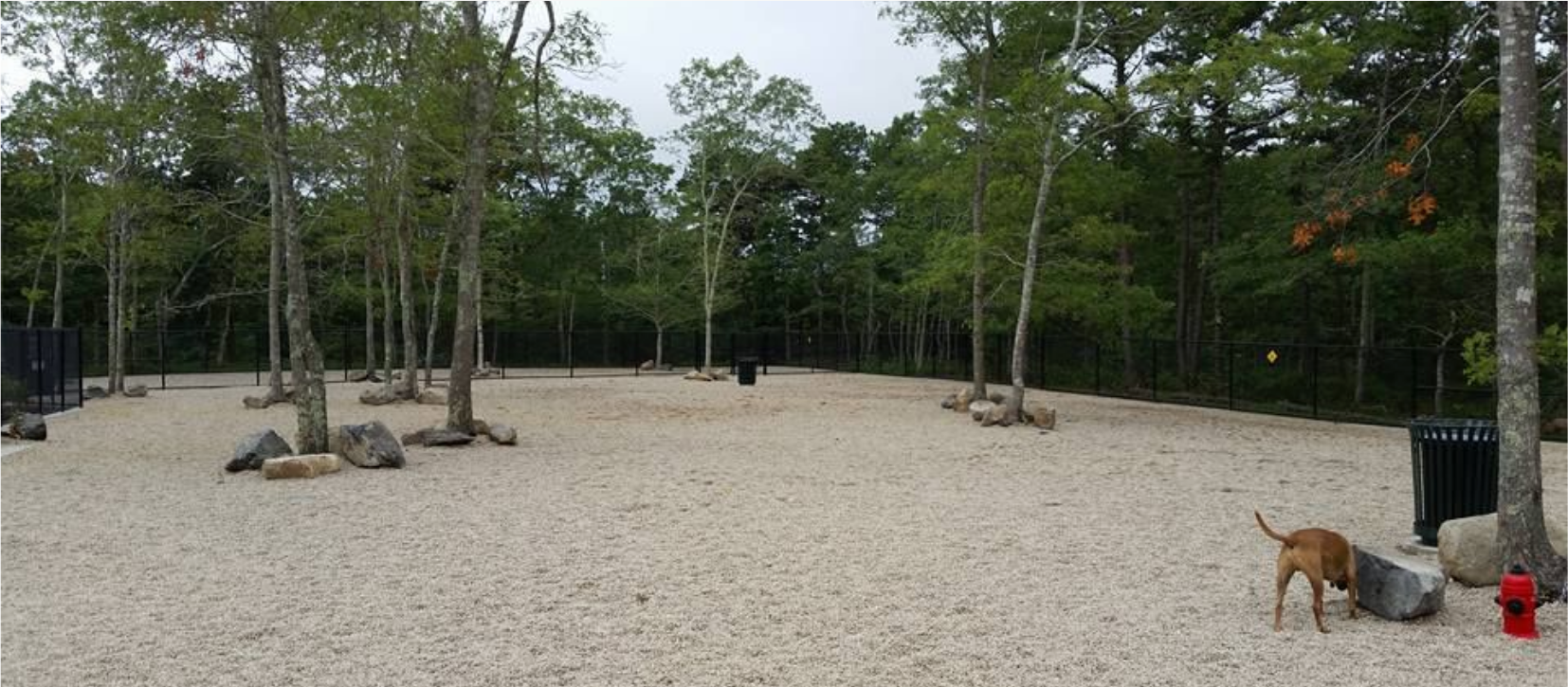 Source: Bring Fido
We're so excited to have our February Meet-up at the Sandy Pond Recreation Area! With plenty of toys and water, there is no way your dog won't love this park! The park is separated into 3 separate gravel play areas: general, sensitive, and small dogs, providing a great sense of security for dog parents. What really sets this dog park apart however, is the Yarmouth Dog Park community itself. After the tragic murder of Sergeant Sean Gannon and the shooting injury to his K9 Nero, residents completely stocked the park with blue frisbees, tennis balls, and other toys. You will always feel welcomed at the Yarmouth Dog Park. We can't wait to see you there!

Sunday February 10th • 1pm
Sandy Pond Recreation Area
482 Buck Island Rd, Yarmouth MA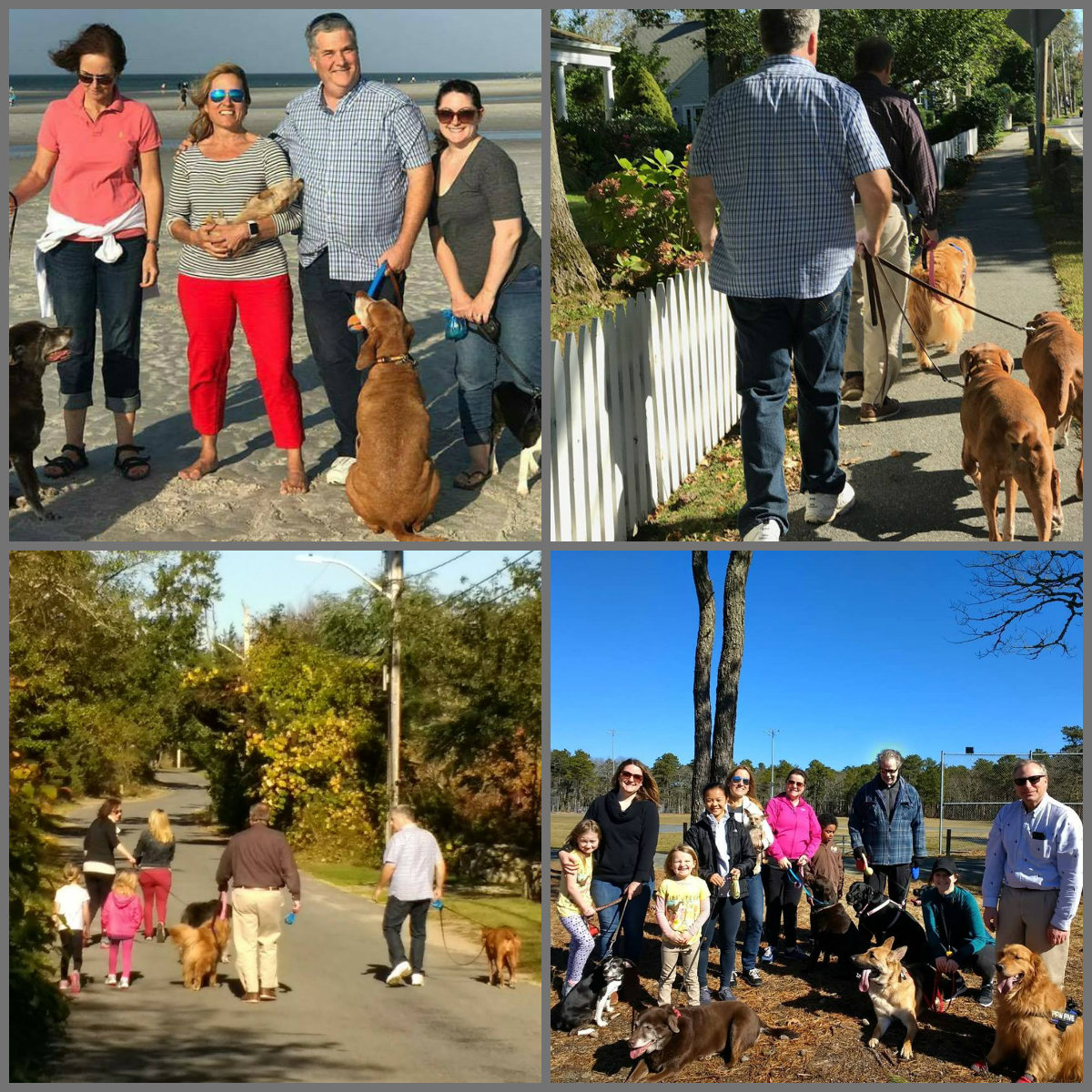 Let us know if you can make it!
Thank you for the email, we'll get back to you shortly